Amesbury Sales
Boatwrights Estate Agents in Amesbury
3 Salisbury Street, Amesbury, Wiltshire, SP4 7AW
Opening Hours
Monday - Friday:
8.45am – 5.30pm
Saturday:
9.00am – 1.00pm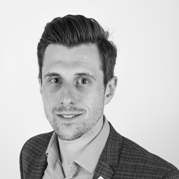 Daniel Pickering
Branch Manager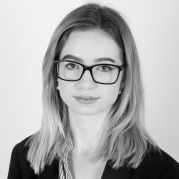 Rosie Perry
Negotiator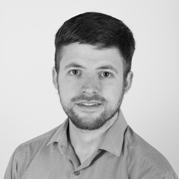 Daniel Jarvis
Negotiator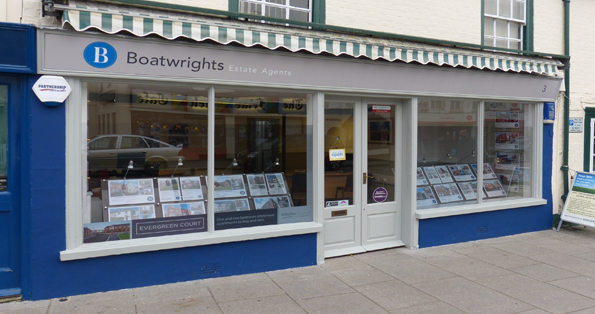 About Amesbury
Home of the prehistoric monument of Stonehenge, Amesbury is located in the heart of Salisbury Plain and is surrounded by historic countryside. Amesbury is the oldest continuously occupied settlement in Britain and welcomes many travellers and visitors to the town.
Just 7 miles north of the cathedral city of Salisbury, Amesbury has excellent link to the A303 (London/Exeter) and offers ample local amenities including a choice of independent retailers, pubs, restaurants, supermarkets, health services, schools and recreational facilities. Amesbury also has its own weekly market.
Places We Love in Amesbury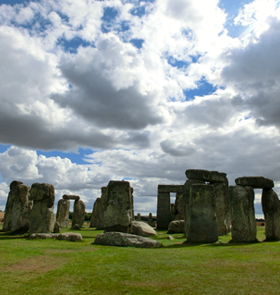 Stonehenge
Amesbury
One of the wonders of the world and the best-know pre-historic monument in Europe, Stonehenge is situated just 2 miles from the centre of Amesbury. Explore Stonehenge and the ancient landscape surrounding and visit the world-class exhibition and visitor centre.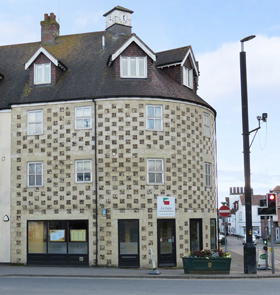 La Lupa
Stonehenge Walk, Amesbury
A premium Italian restaurant, offering a relaxed atmosphere and exquisite traditional food, in the heart of Amesbury. As a family run restaurant, Catalin and Loredana pride themselves in the quality of their food with all dishes prepared by hand using only fresh ingredients.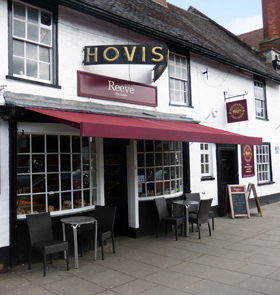 Reeve the Baker
Salisbury Street, Amesbury
Just three doors up from Boatwrights Amesbury, Reeve the Bake is an award-winning and family run bakery offering a unique range of quality breads, cakes, pastries and more. Enjoy lunch in their tearooms or outside overlooking Salisbury Street.