Shaftesbury
Boatwrights Estate Agents in Shaftesbury
12 High Street, Shaftesbury, Dorset, SP7 8JG
Sales & Lettings
01747 213 106
lettings@boatwrights.co.uk
Opening Hours
Monday - Friday:
9.00am – 5.30pm
Saturday:
9.00am – 1.00pm
Meet the Shaftesbury Team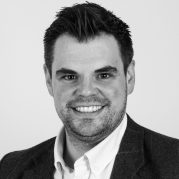 Matthew Boatwright
Managing Director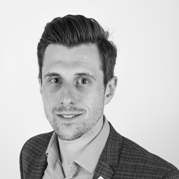 Daniel Pickering
Branch Manager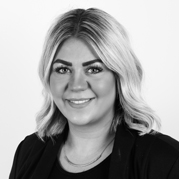 Sammi Toms
Lettings Manager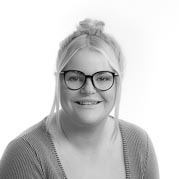 Emma Wanless
Property Manager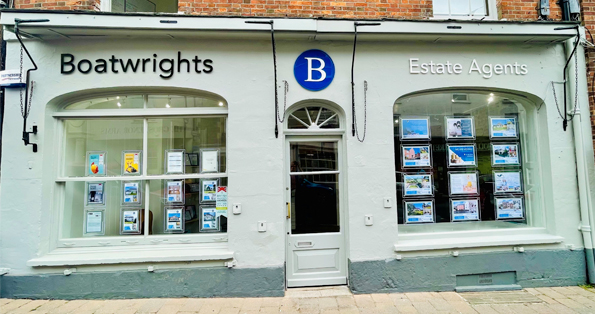 About Shaftesbury
A small market town situated on the north Dorset border, Shaftesbury is steeped in history dating back to the Saxon times. The town is home to Gold Hill (made famous by the Hovis advert) and has magnificent countryside views over the Blackmore Vale.
The beautiful surrounding Dorset countryside is complemented by the splendid historical buildings which make up the centre of Shaftesbury. Shaftesbury benefits from local facilities including many delightful pubs, restaurants and hotels, plus independent retailers and supermarkets.
Shaftesbury is known as the gate way to the South West, but also has good road links to Bath, London and the Jurassic Coast. Neighbouring town of Gillingham has a main line train station giving easy access to London and Exeter.
Shaftesbury has an abundance of community spirit, and many events including the country and farmers markets, Gillingham & Shaftesbury Show and the ever-popular Shaftesbury Carnival.
Places We Love in Shaftesbury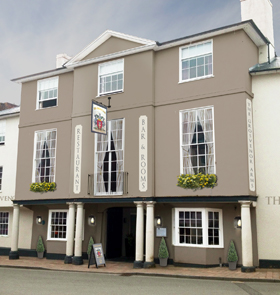 The Grosvenor Arms
The Commons, Shaftesbury
Situated at the top of the hilltop market town of Shaftesbury, The Grosvenor Arms has been an inn since Medieval times. Enjoy a drink in the bar, coffee in the conservatory, pizza from the wood oven or alfresco dining in the courtyard. A stylist yet traditional hotel, bar and restaurant.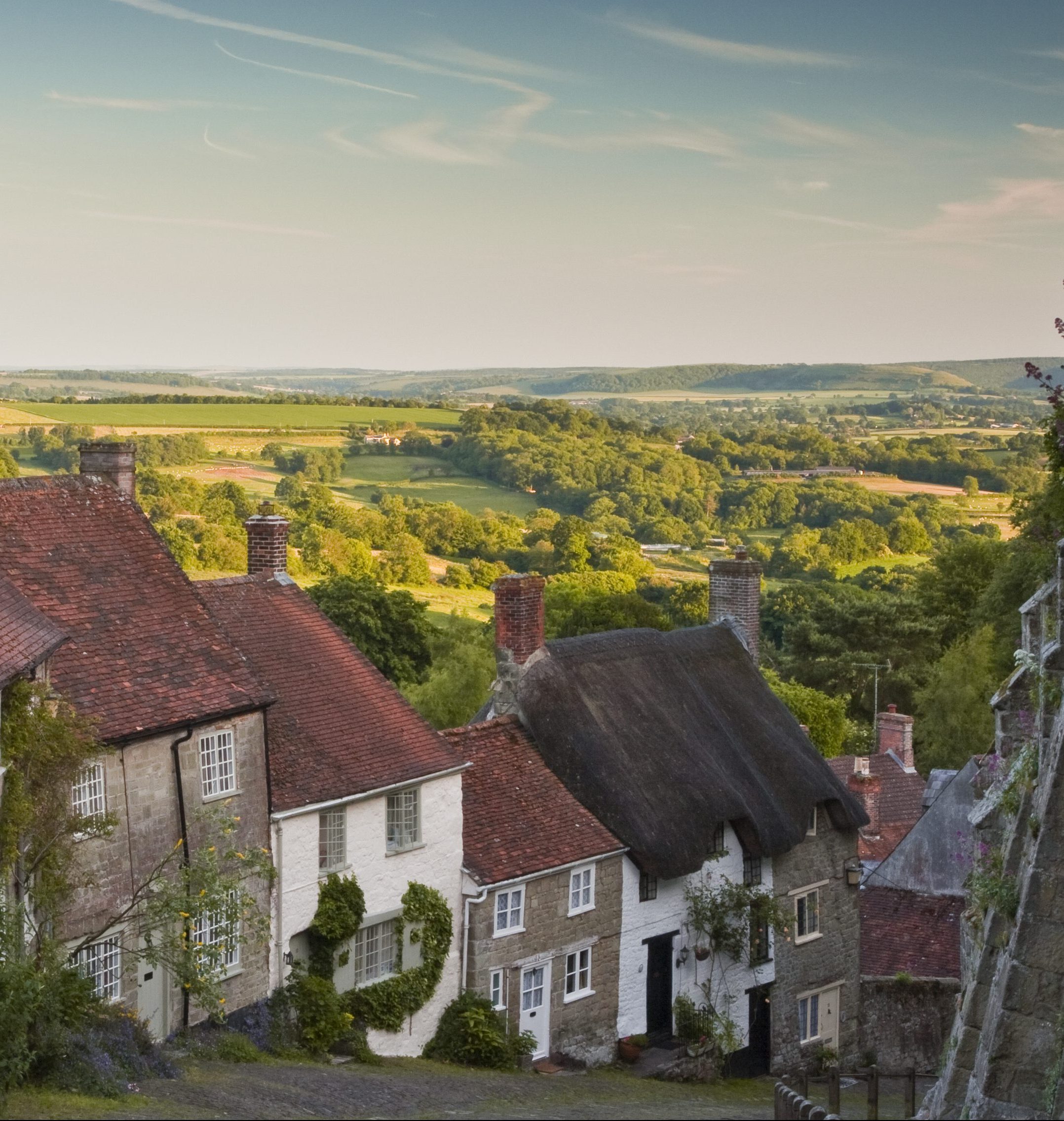 Gold Hill
Shaftesbury
This steep cobbled street is famous for its picturesque appearance; the view looking down from the top of the street has been described as "one of the most romantic sights in England. Gold Hill has been used as a setting for film and television including an advertisement for Hovis bread.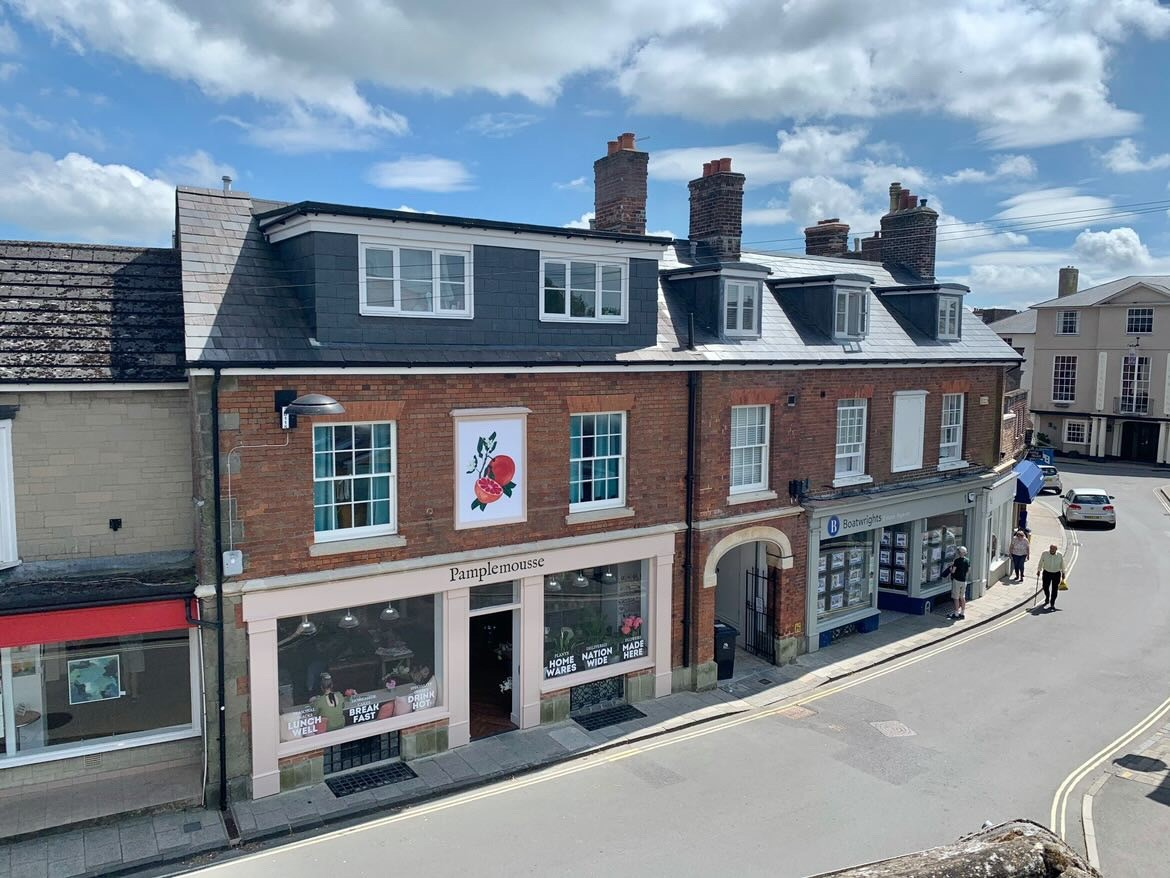 Pamplemousse
Shaftesbury
Located on Bell Street, this stylish and welcoming Café & Florist as taken Shaftesbury by storm.
With great staff, beautiful flowers and plants as well as delicious coffees and cakes this is one of our favourite places to go!