New Homes
New Homes & Developer Services in Shaftesbury & Tisbury
If you've been thinking about either planning, building out or maximising the value of your site then we are happy to help Builders or Developers in this process.
We have an experienced Management Team and Directors with a wealth of knowledge at your disposal ready to work alongside you (with the help of your architects and town & country planners). We will work with you to supply the best possible plan to complete your main objectives, whether they are to achieve planning permission as quickly as possible or to maximize value.
Please complete the below form and a member of the Boatwrights team will be in touch soon.
If you are interested in buying a new home, take a look at our available developments.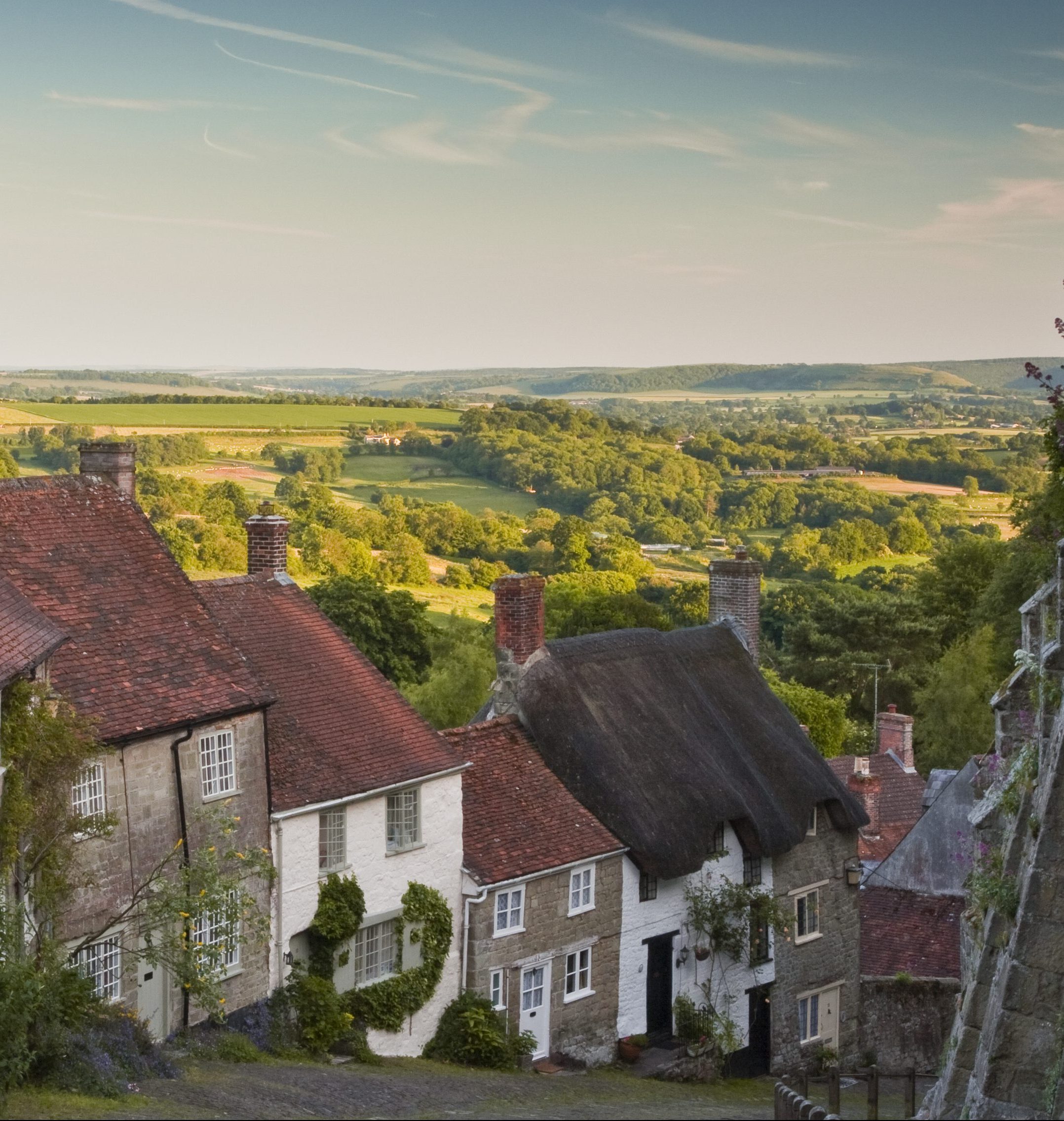 Saxon Grange, Shaftesbury
One of the oldest and highest towns in the UK, Shaftesbury makes an idyllic setting for a new home. Persimmon's 'Saxon Grange' development is less than a mile outside the historic centre, and close to Salisbury.